What can we help you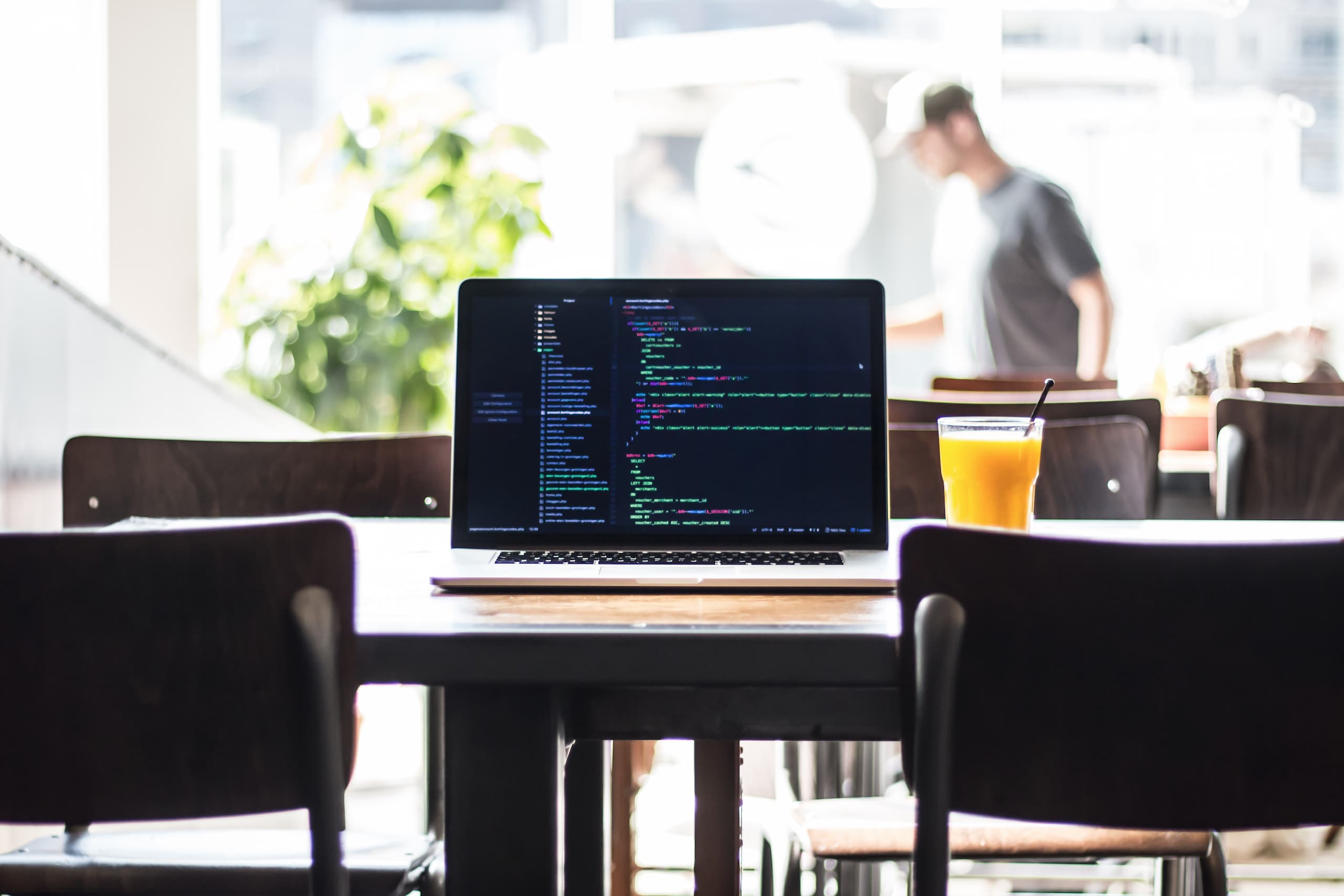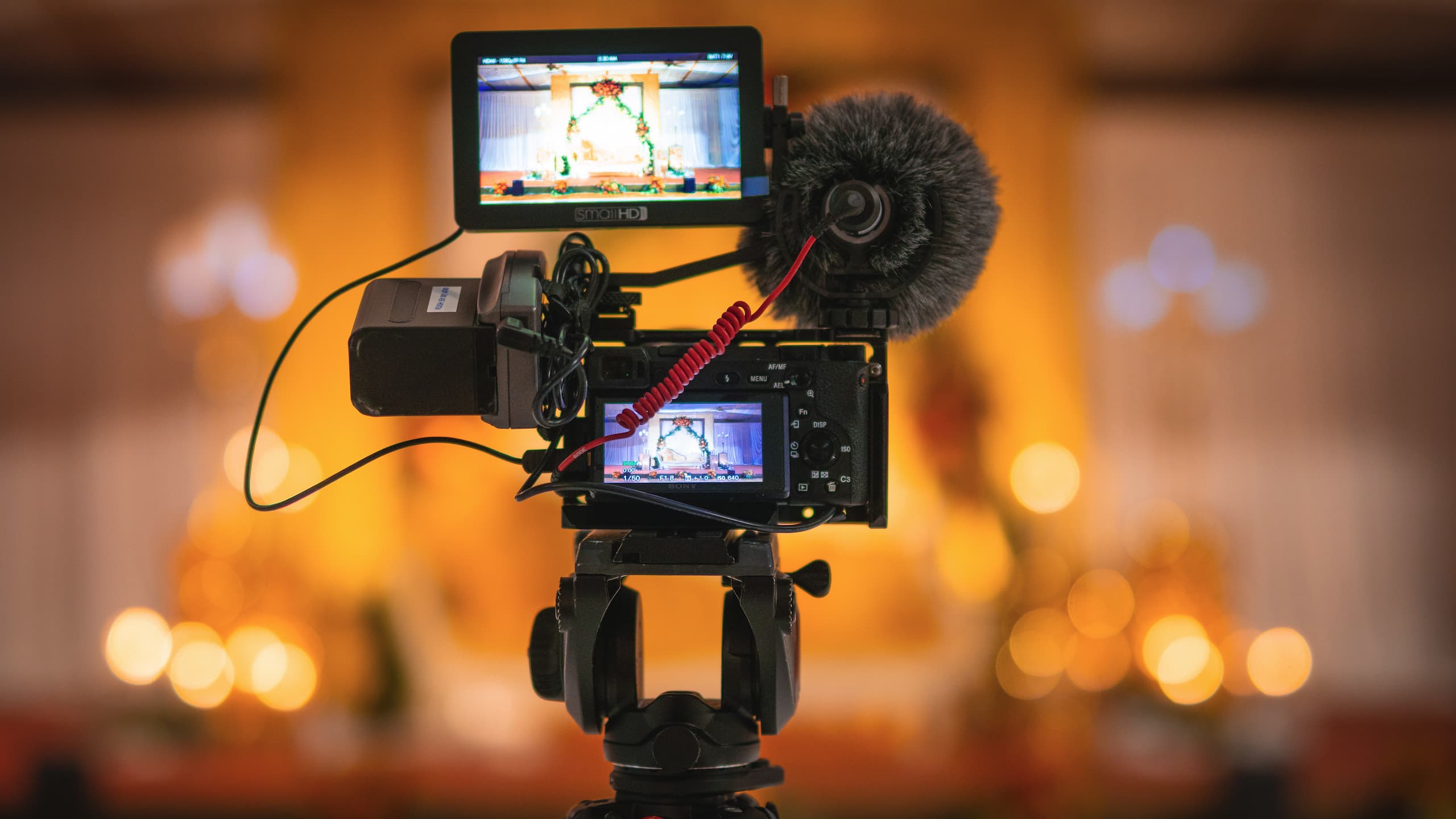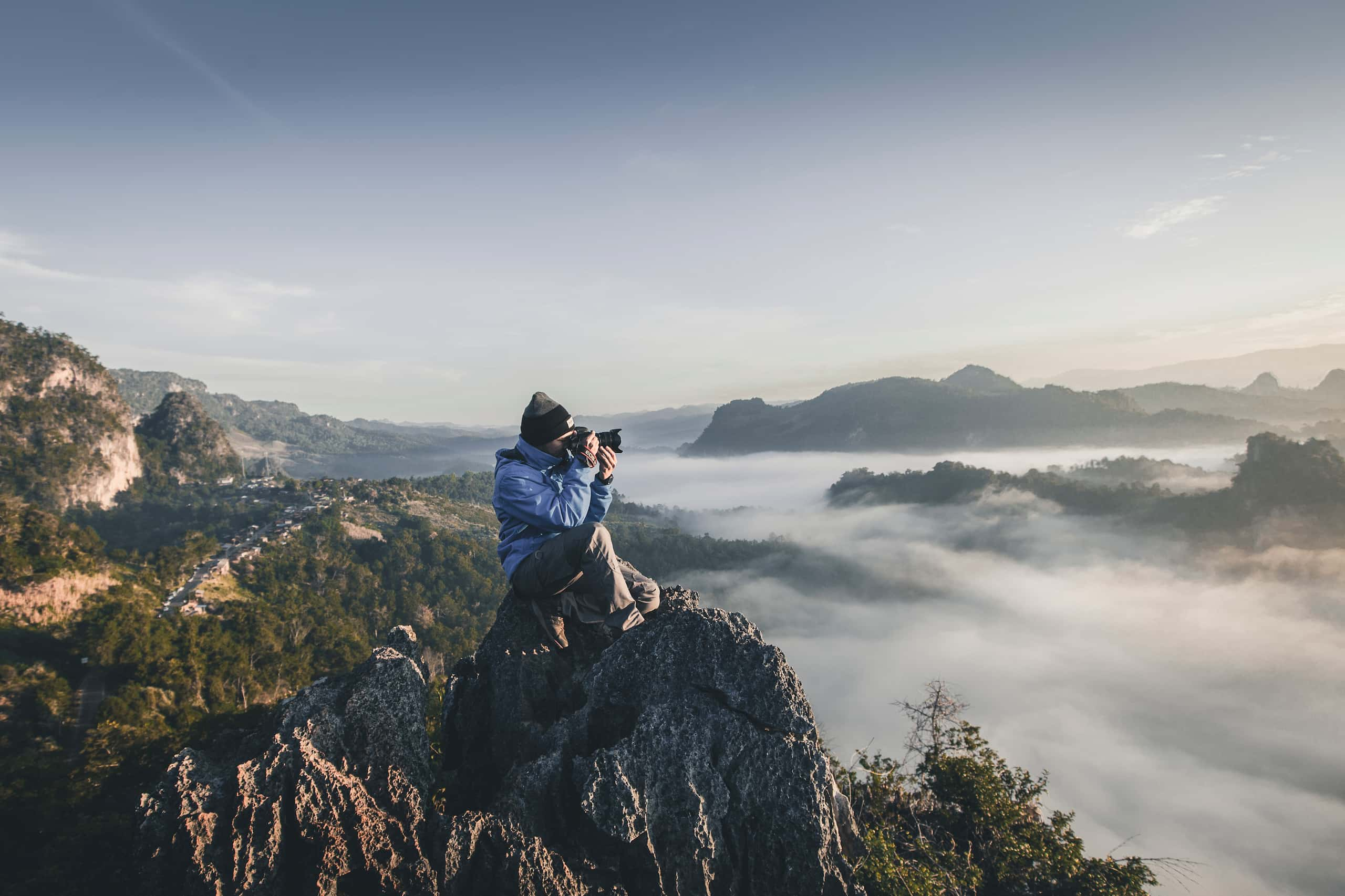 Website Design and Development

Whether you need a new website or are renovating your old, Paper City Digital partners with you for web design, development, hosting, and everything in between.

Website Services

Stand out from the crowd with


Professional Videography Services


Filming a short interview? A multi-national live webinar? An animated explainer video? Paper City Digital turns your ideas into reality. From concept, to shooting, to animating and editing, we'll ensure your next video project is a success.


Videography Services

Capture your best side with

Personalized Photography Packages

The images used on your website and social media set the tone for your brand. With a keen eye, quality lighting, and the right lens, we make sure you look your best.

Paper City Digital offers a variety of professional photography packages, including event photography, personal headshots, product photography, and real estate.

Photography Packages

Featured Clients

We empower businesses to clearly and creatively communicate their unique value through digital media.


Your brand deserves to match your vision.

Schedule your free digital marketing audit.

Free Consultation